Quite the storm happened over last night and today. It think it was the worst of the season.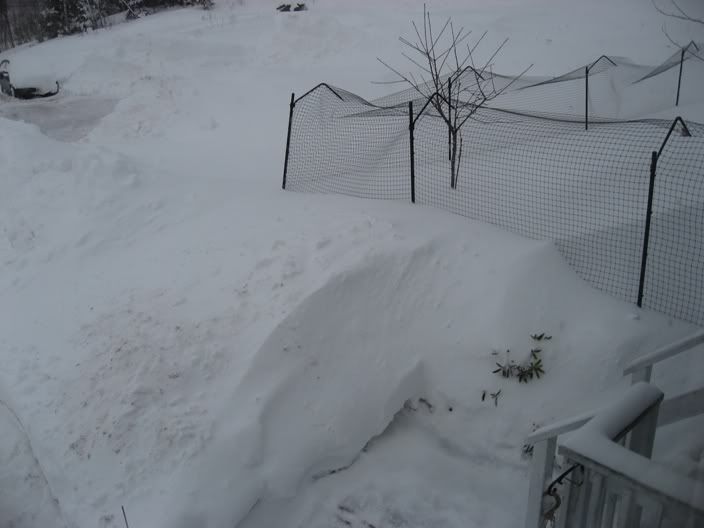 We were supposed to be at the hospital for 8am, to get the blood tests done for our new doctor. We were standing at the window, wondering whether to go, when we saw a snow plow coming. You'd think that would make us feel better about going out, but since the big, heavy, plow was sliding all over the place, we decided to stay put.
I already knew I would be working from home today, since we were supposed to be moving offices today. That got rescheduled too, so I'll be working from home again tomorrow.
The cats weren't going anywhere either...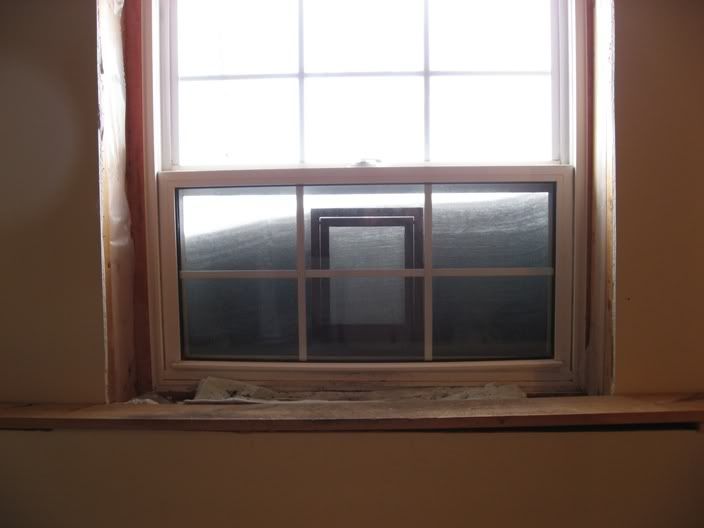 We did have a good weekend though. Got together with friends Saturday night for a Mexican themed dinner. Sunday relaxed around the house. And it was pretty pleasant to spend today sitting on the couch with Husband, even if we were working. Telling myself that, surely, this will be the last big storm of the winter...