Garden Season 2009!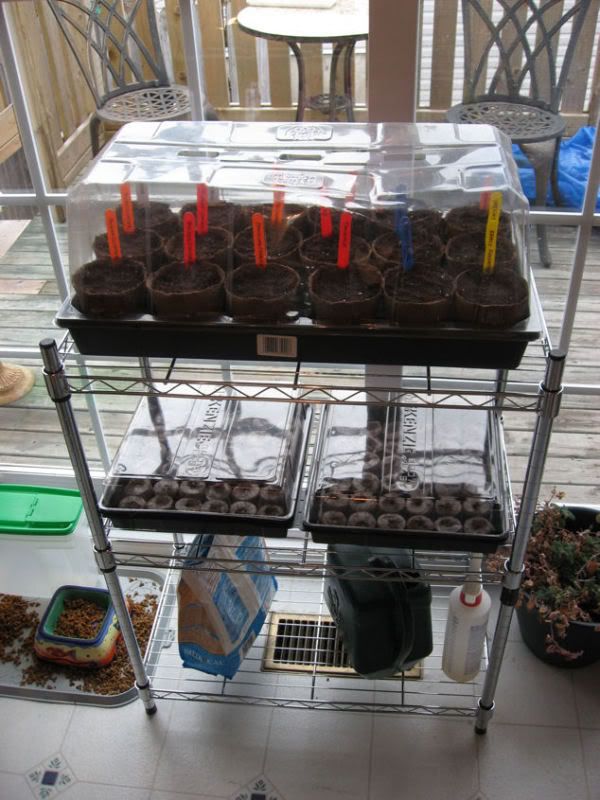 Saturday I started my seeds. So exciting to watch things grow!
The snow has really been disappearing over the past week.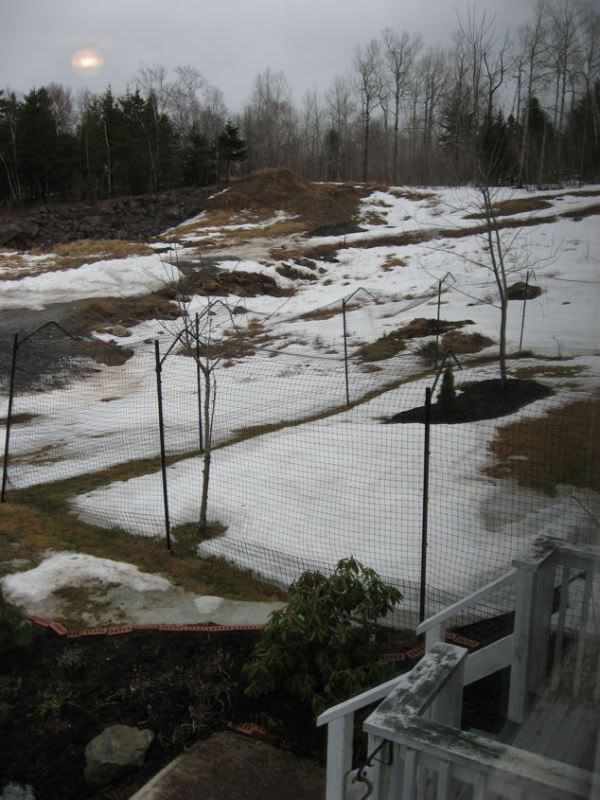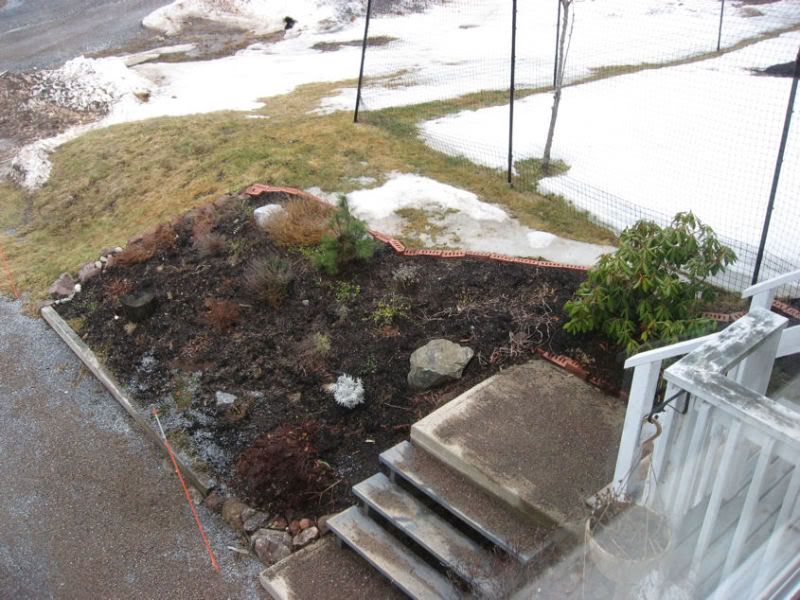 This morning there was a deer sitting up on the hill. I've never seen one do that before, out in plain view. It sat there for a couple of hours and then it was gone.