I am taking off for the weekend, back on Sunday. Still rushing around trying to get all packed up but thought I would leave you with some pictures to enjoy.
The Day Lilies are now in full bloom!
These Fabulous Feline photos were actually taken about a month ago, but I never got around to posting them. The boys were posed so beautifully, I just could not resist.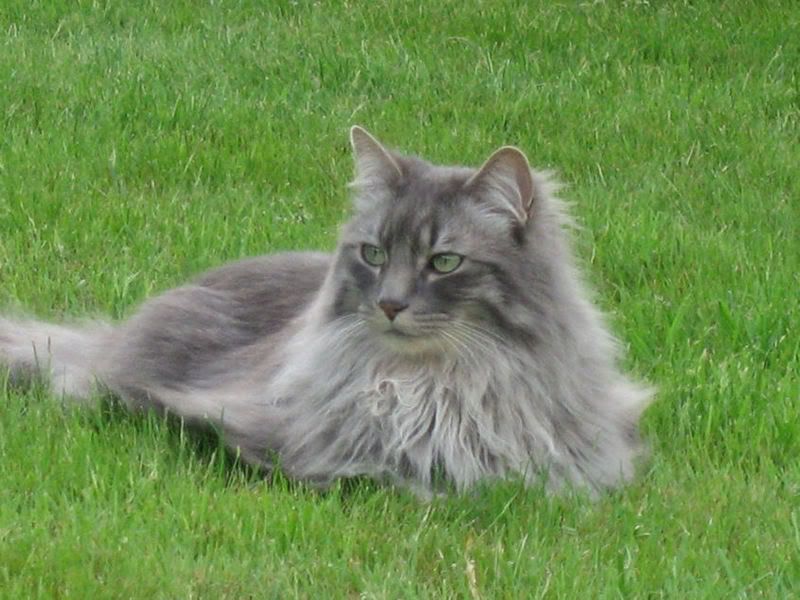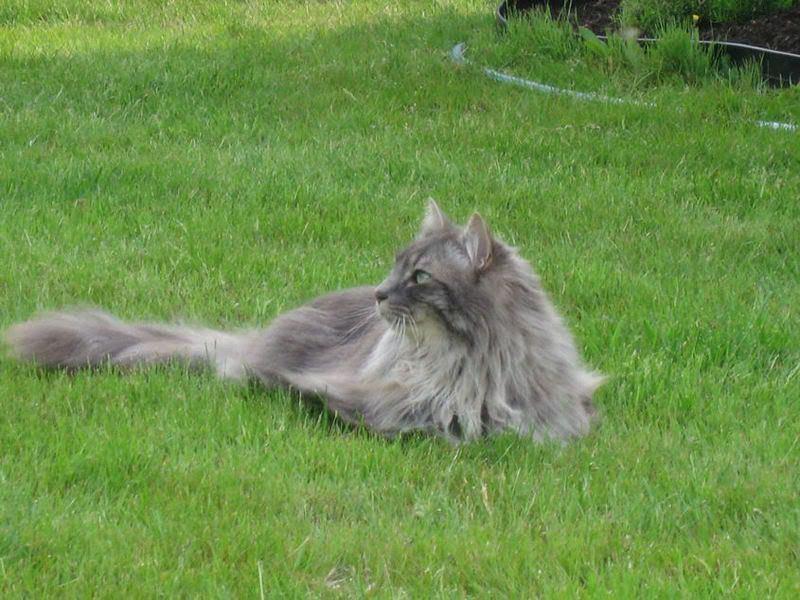 Have a great weekend!