The first official harvest of the year - aside from some basil - cucumbers!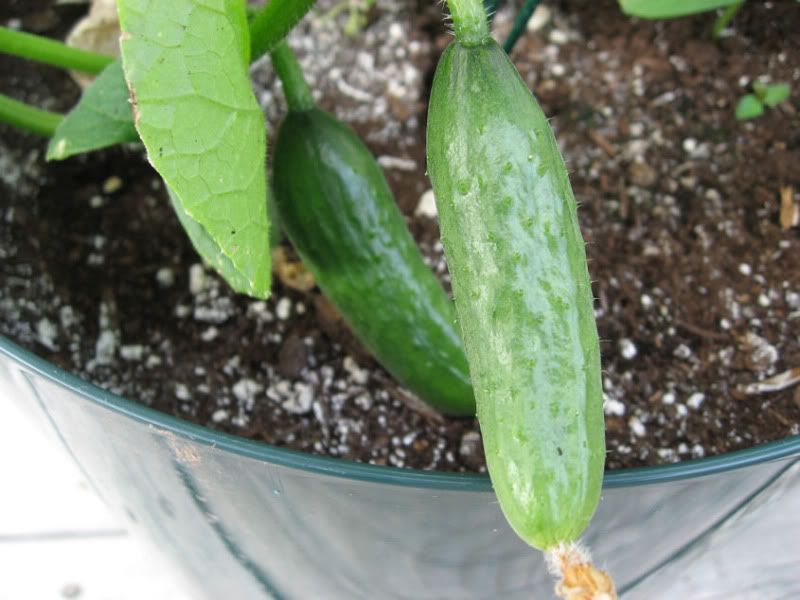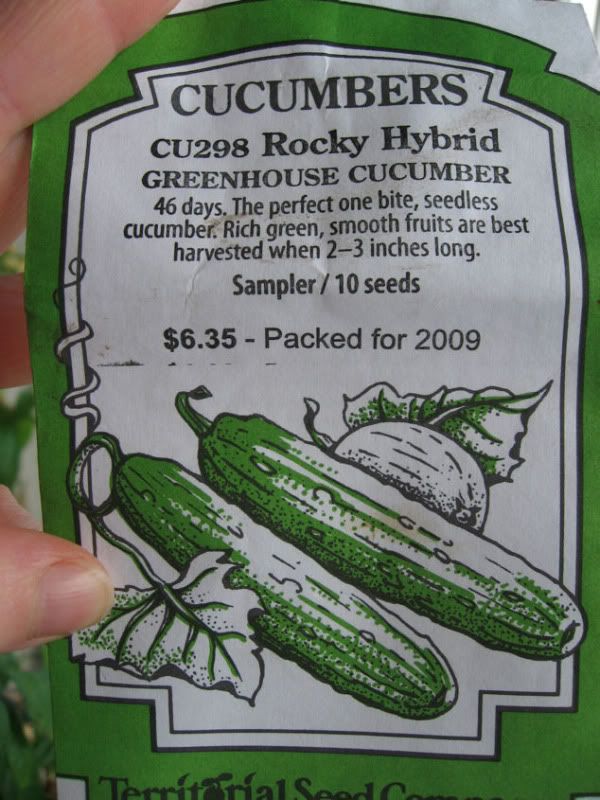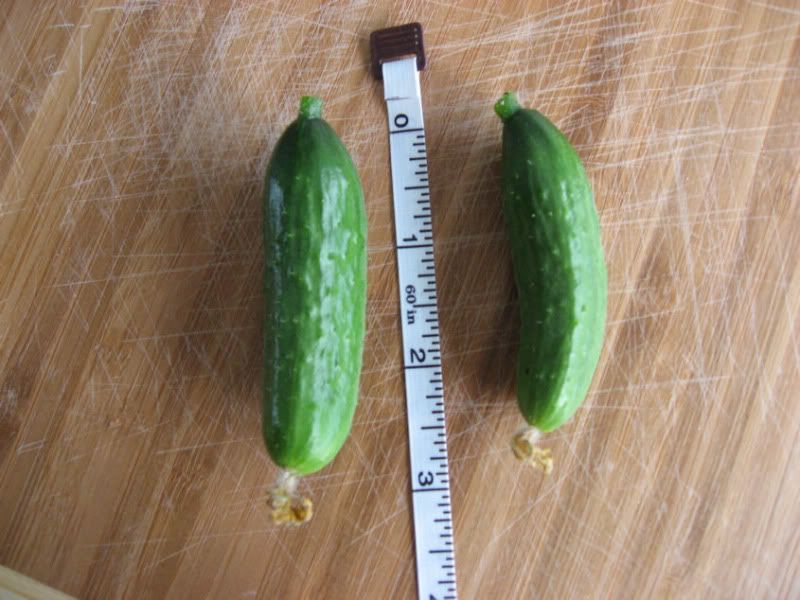 Yep, two whole cucumbers. Tiny cucumbers at that. Husband looked like he didn't know what to think when I presented him with a miniature cucumber.
I tried two varieties of mini cucumbers this year and I am starting to wonder if my green thumb has met it's match. So far this is the only plant that has survived. It seems to be thriving though, and they grow to maturity pretty fast so I'm hoping to get more plants going soon. These have a mild, sweet flavor that is quite nice. Looking forward to more.
It was actually cool today - first day in two weeks that I've needed to wear long pants and a sweater to be comfortable. It was a clear evening though, and nice out in the yard.
Please enjoy tonight's photos from the garden!