Why do weekends have to go by so fast?
Was a sunny one here, though not as warm as last weekend. Nothing exciting, just the usual weekend stuff - shopping, cleaning, laundry. I did add a new pair of shoes to my collection. Being the crazy cat lady that I am, I just could not pass these by:
Was excited to see my crocuses poking up earlier this week, and by the time the weekend rolled around, I had blooms.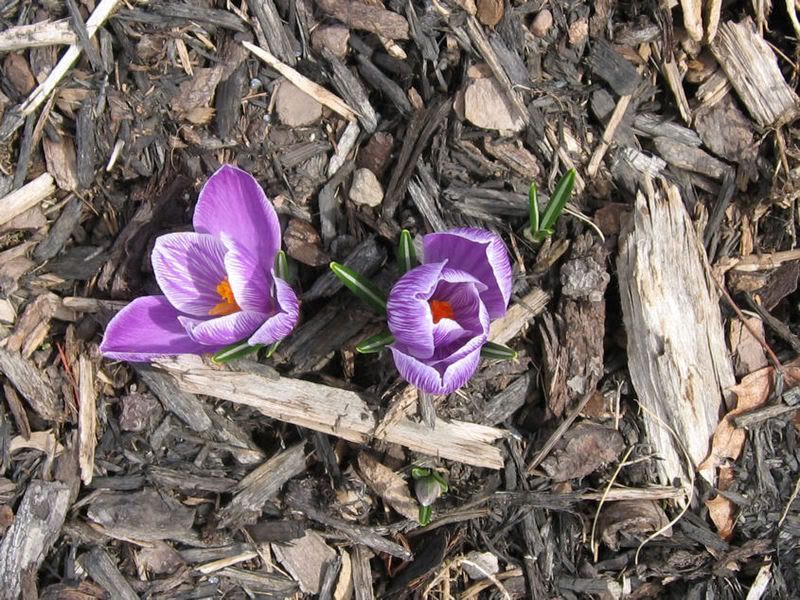 The crocuses are in a flower bed outside the cat fence, so of course when I look up from taking the photo of my flowers, I see that I am being watched...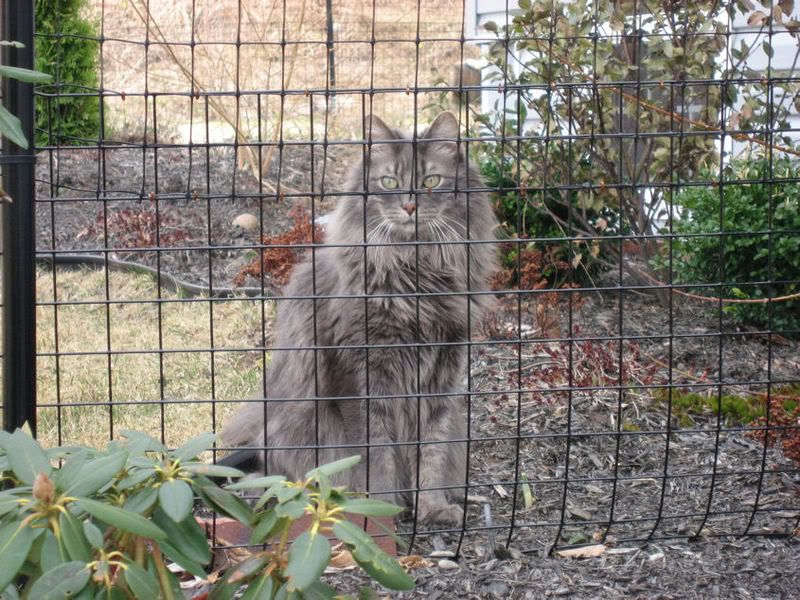 The new bulbs that I planted last fall, and that I have been obsessively watching over the past couple weeks are now fully in bloom, making lovely bright patches in my garden.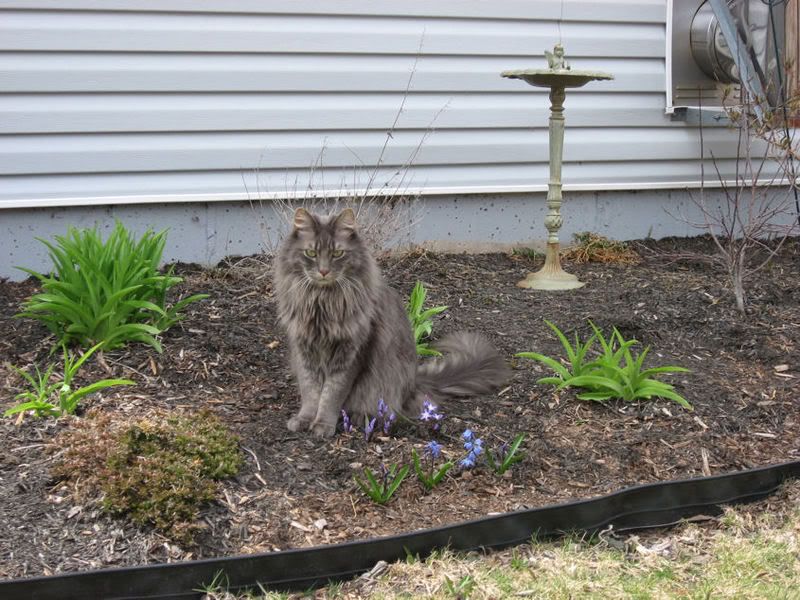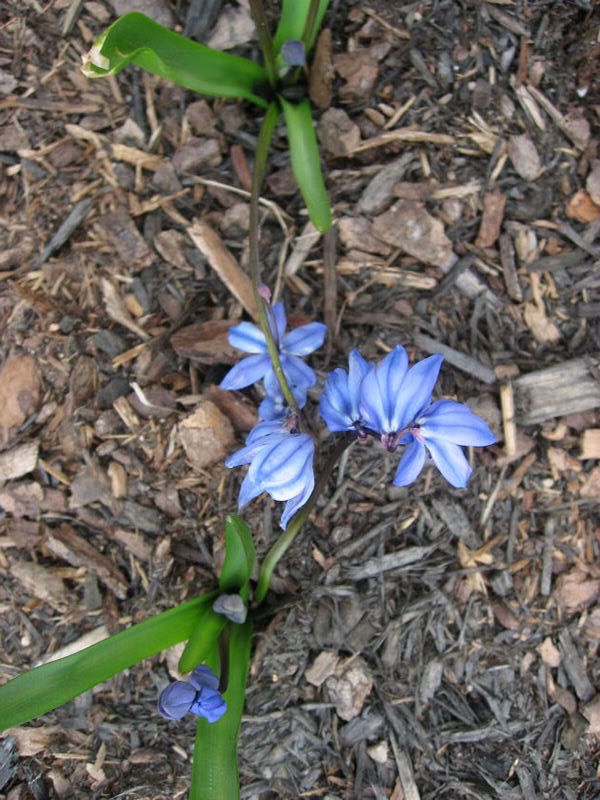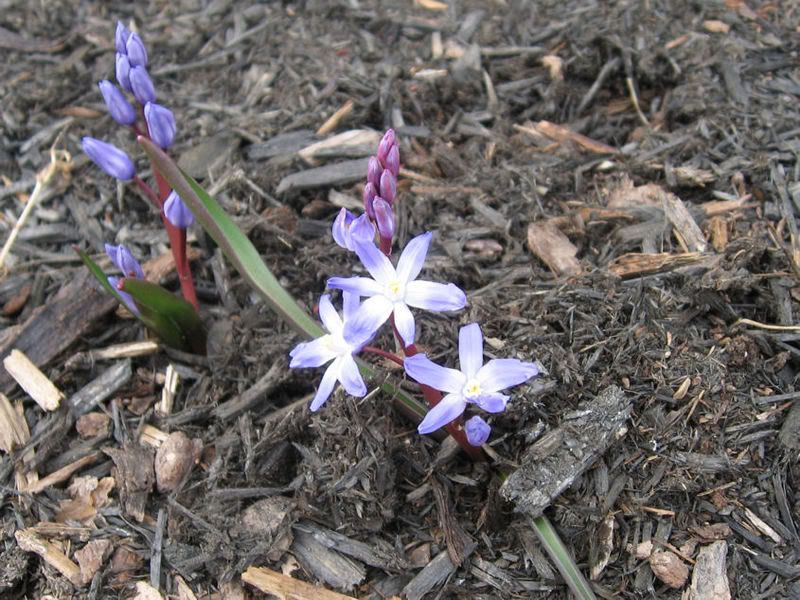 Of course, the violas are not to be outdone.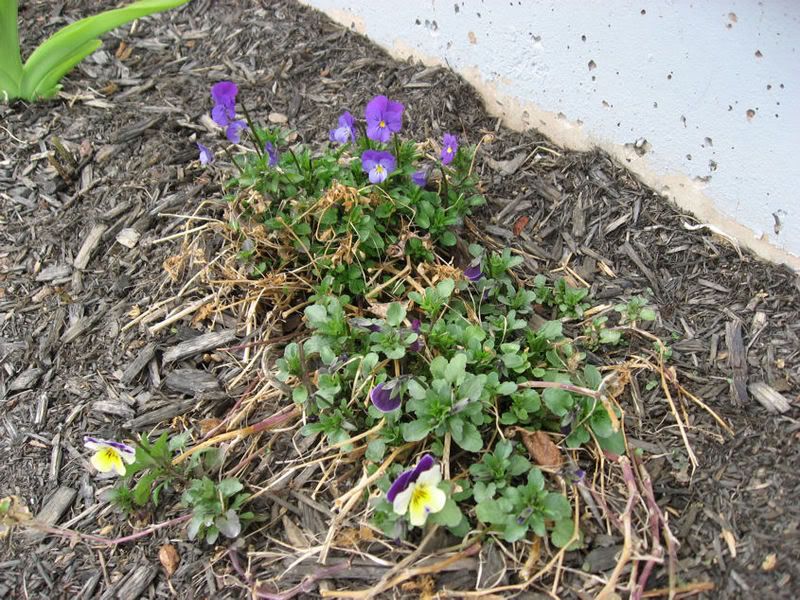 Last weekend when I was working out in the yard, Fred kept me company all afternoon but there was no sign of George. This weekend they were both out, but Fred was apparently not in the mood to pose for pictures, so I was only able to get photos of George.
However, a short time ago, I did manage to catch Fred snoozing on the couch. I just love the way Fred sleeps, he seems to really throw himself into the experience.