This morning: 144.5 lb
That's down 1.7 lbs from last week, but still up 0.5 from my BLBE starting weight. Still, moving in the right direction again - that makes me happy.
Would love love love to see 143 next week...getting so tired of these 144+ numbers. It is a long weekend though, and somehow those always turn into Lots-O-Food weekends...We shall see how it goes.
We left work early today, which was a nice change. The weather was beautiful and all I could think about once I got home was getting out for a walk. I took my camera with me and snapped a few shots.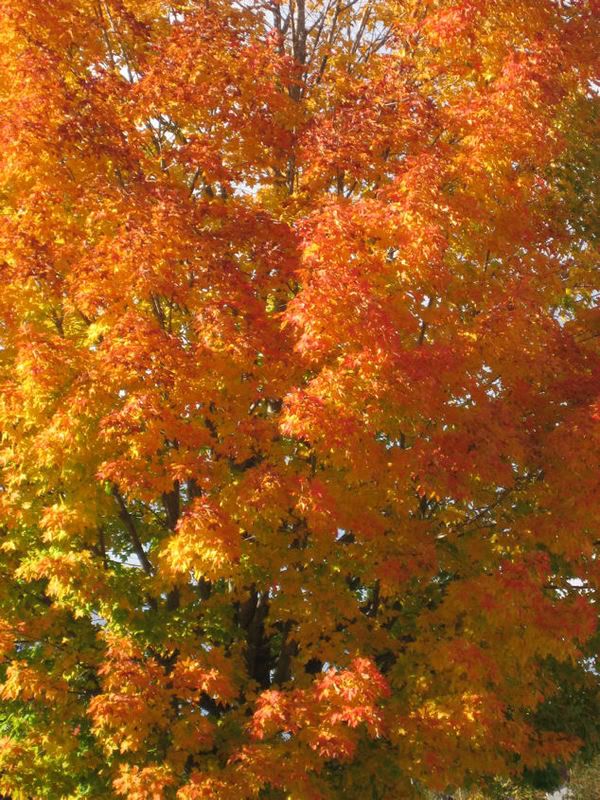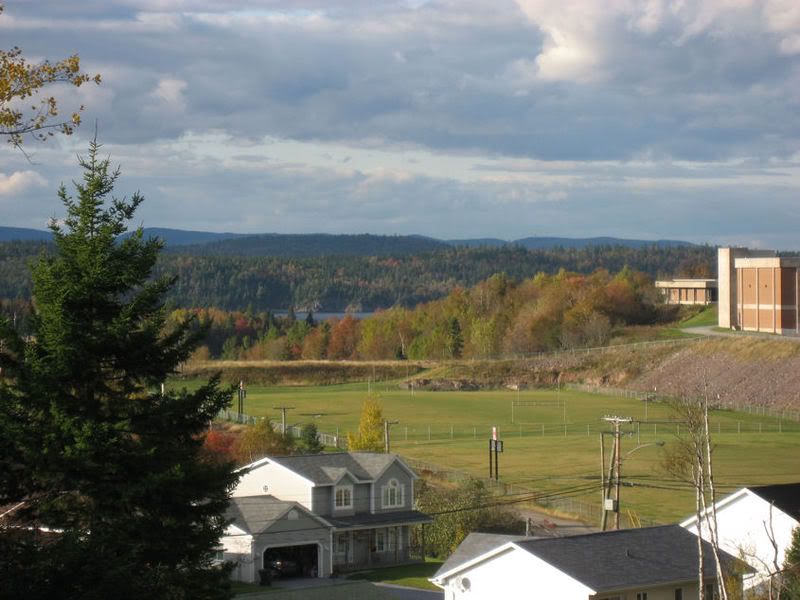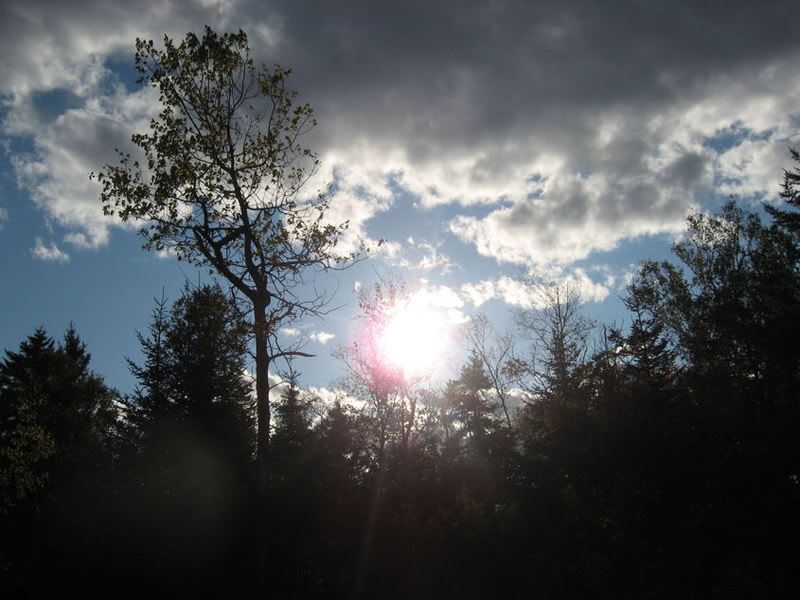 Finally, in the spirit of full disclosure, I am here to tell you that I ate chocolate tonight. After supper I felt like I wanted something dessert-like, so I went ahead and ate chocolate. And I don't feel bad about it.
Yes, I am the one who said I was going to cut down on sugar. But I never intended to eliminate all sugar forever. I think I did pretty good this week. I wanted a treat tonight and I had it. And that's all I have to say about that.
---------------------------
Daily Record
---------------------------
Breakfast: 1 slice multi grain toast with almond butter, coffee with cream
Snack: 6 almonds
Lunch: Chicken Schawarma Wrap
Supper: Spaghetti Bolognese
Dessert: 4 Russell Stover Chocolates